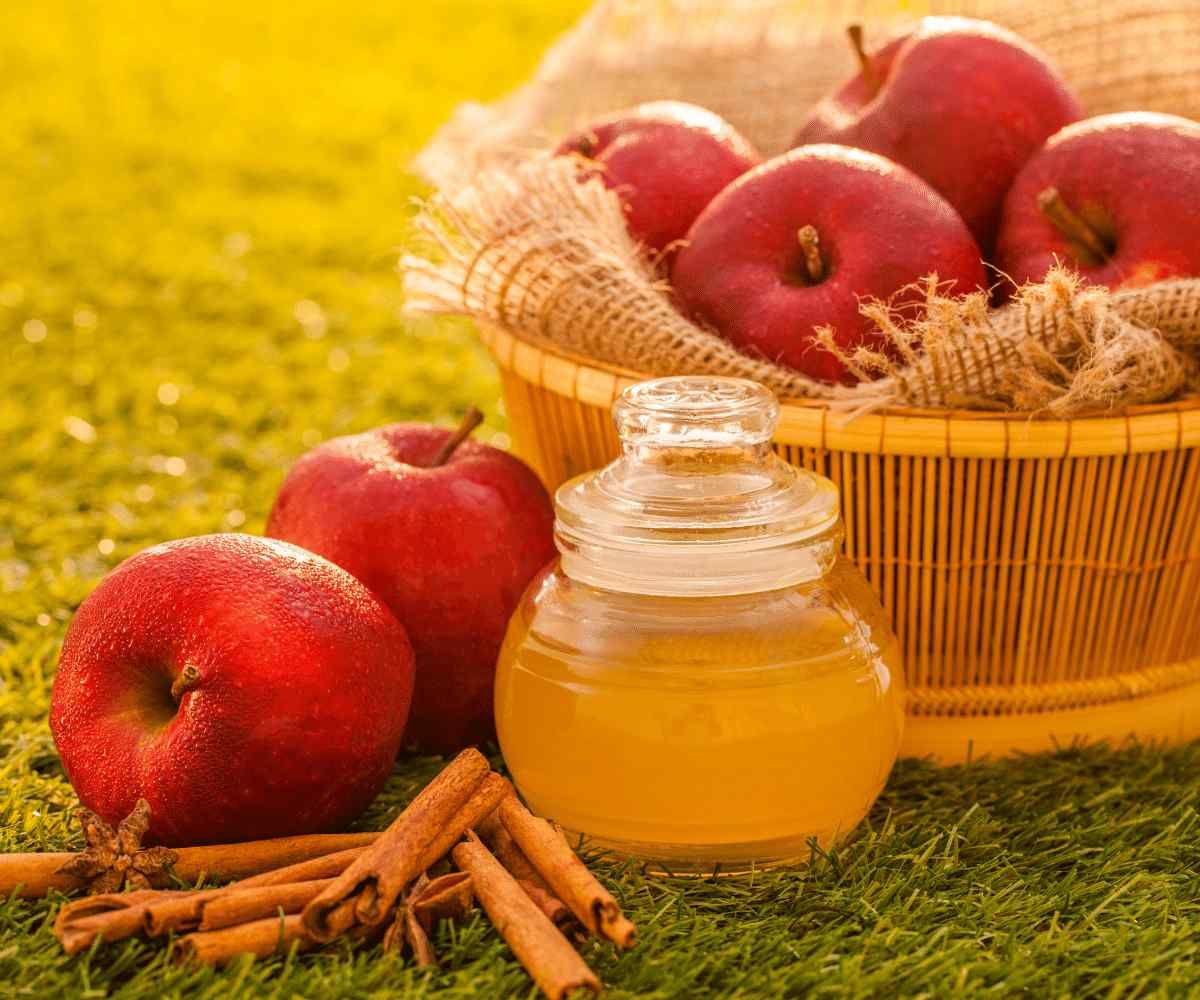 Delicious, Halal and Healthy Apple Cider Vinegar With 100% Natural Honey

Surya is a homegrown brand with a mission to elevate the health landscape of the nation, and to encourage Malaysians to adopt healthier lifestyles with a local touch. Surya Apple Cider Vinegar With Natural Honey - Enriched with natural goodness and exceptional health beverage for body detoxification, relieves indigestion, aids in iron absorption and much more!

Since its inception in 2016, Surya has been committed to providing Malaysians with healthy food and beverages with a local touch. More and more people are struggling to maintain their health without proper guidance and information on living a healthier life. Surya aims to educate and enrich the lives of its consumers through high quality, Halal healthy food and beverages and crucial knowledge on better and healthier food.
SHOP NOW